Grief is a hush topic in American culture, the awkwardness with raw emotion leaves us ill-equipped in our society to deal with such a strong sense of loss. During times of such intense feelings, many often escape through film. Although sometimes, it is comforting to seek out situations like your own as a way to feel less isolated.
My father and I had a shared love for film, unfortunately he passed away a few years ago. I had never experienced a loss like this, and the grief was unbearably lonely and I felt as if no one understood what I was going through. I looked to film to escape my reality, however I soon found myself searching for movies to watch that depicted what I was going through. Despite being fictional stories, it helped nonetheless to see characters knowing what it was like to grieve a loved one.
I have compiled a list of ten films that depict grief in all of its ugliness authentically, for those who are also looking for consolation or for others who simply want to witness an accurate portrayal of loss. There is heartache and tears to be shed, however these films take something tragic and turn it into art.

10. Steel Magnolias (1989)
A comedy-drama based on a play by Robert Harling that follows a group of women in a small town southern community and how they come to terms with death after the loss of one of their own.

9. Manchester By The Sea (2016)
Kenneth Lonergan's drama focuses on a lonely man entrusted with raising his teenage nephew after his brother dies.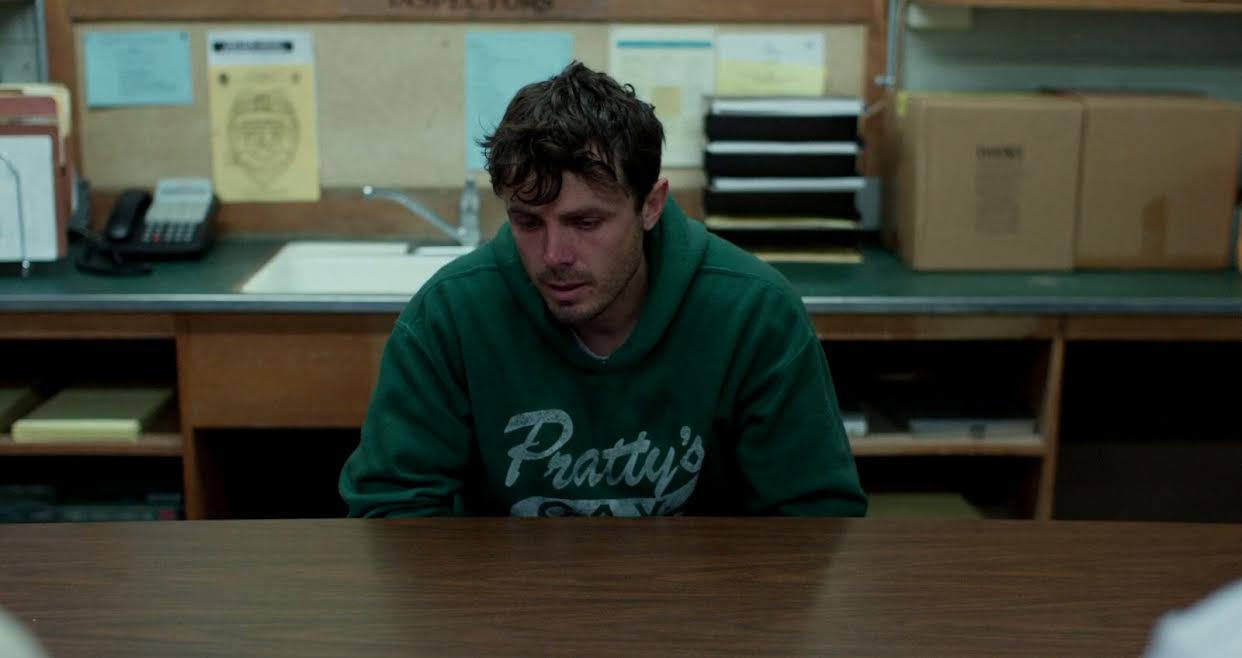 8. Extremely Loud and Incredibly Close (2011)
This film adaptation of the novel of the same name follows a nine-year-old boy who journeys across New York City seeking answers to questions his father left behind after his untimely death at the World Trade Center on September 11, 2001.

7. The Lovely Bones (2009)
Through the eyes of a girl who was murdered as she watches her family- and her killer- from purgatory as they experience life after her death.

6. Ordinary People (1980)
The plot focuses on the strained relationships between a resentful mother, a devastated father and a guilt-ridden young boy after a tragic boating accident kills their eldest son.

5. Beautiful Boy (2018)
A father mourns not the physical death of his son, but the death of who his son once was as he watches his child fall into the downward spiral of drug abuse and addiction.

4. Still Alice (2014)
An Alzeheimer's diagnosis tests the bonds and strength of a linguistic professor's family as her battle with the disease rages on.

3. On Golden Pond (1981)
A father reminisces upon his estranged relationship with his daughter as he and his wife agree to care for her boyfriend's son, and a unique new bond is created.

2. The Edge of Seventeen (2016)
The drama of high school becomes even more unbearable when combined with her pre-existing grief and anxiety for Nadine when she finds out her best friend is dating her older brother.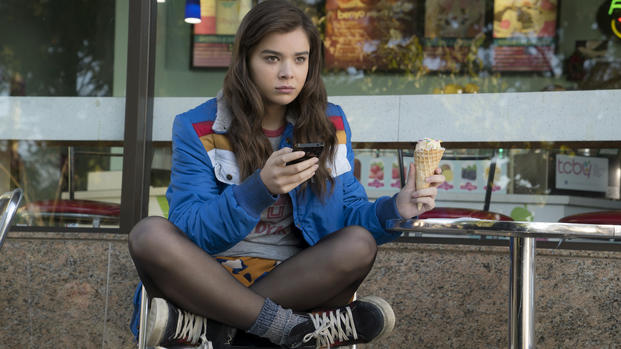 1. A Ghost Story (2017)
The film explores the enormous weight of existence and morality when a recently deceased husband returns to his suburban home to try and reconnect with his wife.